Guided Tours
Guided tours hours are from 9:00 a.m. - 4:00 p.m. Monday through Friday. Tours encompass the public areas of the Capitol and include visits to the House and Senate galleries.

Guides provide historical and contemporary information on the building and the legislative process.

Guided tour times are subject to change daily based on staffing levels. Visitors interested in a guided tour should call ahead to verify guided tour times.

The Tour Information for Teachers and Group Leaders booklet is a useful publication when planning a trip to the Capitol.

Reservations are required for groups of 10 or more visitors.

For reservations call (517) 373-2353 or (517) 373-2348; or fax (517) 373-7599; or write:
Capitol Tour and Information Service
Capitol Square
P.O. Box 30014
Lansing, MI 48909-7514
Self Guided Tours
With a good guide book, Self Guided tours can be great fun too! There is no need to schedule a time for a self guided tour during normal business hour. Upon rare occasion a special event, such as the

State of the State Address

may prevent access to the building.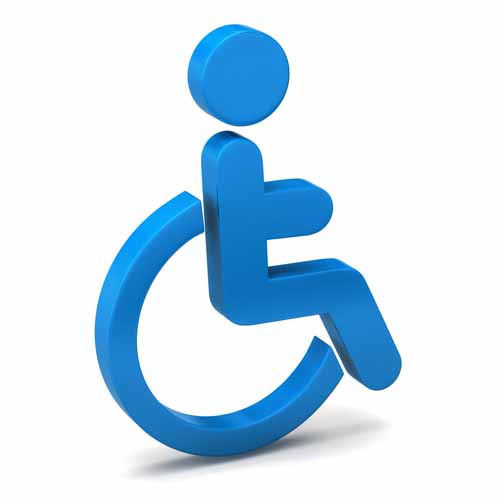 The State Capitol is handicap accessible. Please see Capitol Services and Accommodations for Persons with Disabilities.