Guided Tours
Guided tours hours are from 9:00 a.m. - 4:00 p.m. Monday through Friday and 10:00 a.m to 3:00 p.m. on Saturday. The Capitol is closed Saturday of Holiday weekends i.e. Memorial Day, Labor Day, Thanksgiving and other Holidays when the recognized state holiday is on a Friday or Monday, with the exception of the weekends preceding President's Day and Martin Luther King Jr. Day.

Tours encompass the public areas of the Capitol and include visits to the House and Senate galleries.

Guides provide historical and contemporary information on the building and the legislative process.

Guided tour times are subject to change daily based on staffing levels. Visitors interested in a guided tour should call ahead to verify guided tour times.

The Tour Information for Teachers and Group Leaders booklet is a useful publication when planning a trip to the Capitol.

Reservations are required for groups of 10 or more visitors.

For reservations call (517) 373-2353 or (517) 373-2348;
or write:
Capitol Tour and Information Service
Capitol Square
P.O. Box 30014
Lansing, MI 48909-7514

You may want to consider a visit to the Michigan Historical Museum, too. Within walking distance of the Capitol, the museum has five levels of permanent and changing exhibits that tell the story of Michigan's past. Ninety minutes is suggested.
Self Guided Tours
Self-Guided tour hours are from 9:00 a.m. - 4:00 p.m. Monday through Friday. The Capitol is open on Saturday for GUIDED TOURS only.


Please Note: Upon rare occasion a special event may prevent access to the building.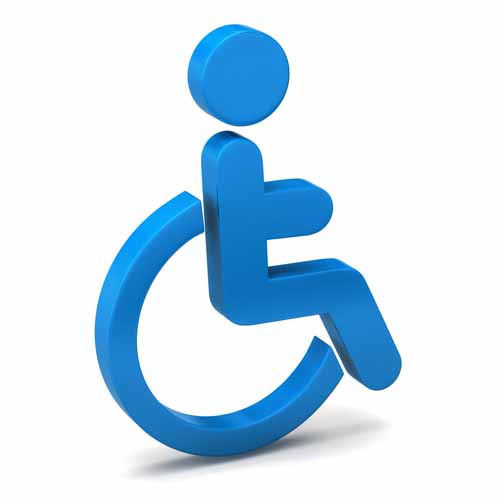 The State Capitol is handicap accessible. Please see Capitol Services and Accommodations for Persons with Disabilities.